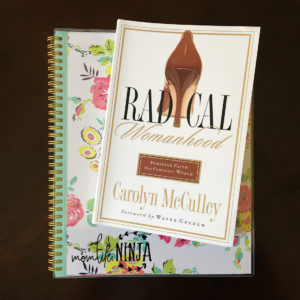 A wonderful cousin of mine had recently recommended a book to me that I am currently still reading, however, that book got me thinking particularly about this one. Radical Womanhood. Since I haven't yet finished the book recommended, I decided to give my own recommendation for the book Radical Womanhood by Carolyn McCulley as I've recently come across a few news articles lately, that this book would challenge.
I came across this book a few years ago while doing some additional studying on biblical motherhood. When I first saw it, I was a little concerned, yet fully intrigued about what I would find in what a modern-day woman would have to say about biblical womanhood. (I'm always a little cautious) In Carolyn's particular story, she explains that after 30 years of a feminist lifestyle, she found herself feeling empty. She didn't find the joy she thought she would find until she found herself attending a church with her sister's family, serving in South Africa.
There are many stories that start this way. A woman not finding fulfillment from what the world told her she would find. However, this is not the best part of this book. What I love most about this book is that Carolyn goes back into woman's history and starts by explaining historical victories among woman. The feminist movement.
While explaining the issues of the time, she also explains its effect among Christian women and the church as the women's movement was about a lot more than just a woman's right to vote and rights in the workplace.
This book, however, is NOT an attack on men, not an attack on feminist women, and not an attack on the church. However, I felt that it left a woman within the church reconsidering where her feminist ideologies came from and that they may not, in fact, be biblical AT ALL! Carolyn also gives a basic understanding of what the Bible really does say, and unlike what the world wants to tell us, it was never meant to leave a woman in bondage. The problem is almost always in the way we see it for ourselves. We must be willing, as Strong Christian Women, to look at the hard stuff, not in the way we want to see it, but in the way God designed it to be. And that does not mean a woman is only confined to the four walls of her house, living as a slave to her home- much of what the feminist movement will try and have you believe.
I actually, really enjoyed this book. (and have already started to read it again) More so than I thought I would at the time that I bought it. I felt she did a really good job, in her attempt to show how the feminist movement has shaped ideas among not just woman, but Christian women, that are not truly biblical and encourages women to allow God to shape their ideas rather than the world.
I really do want to encourage Strong Women of Christ to at least try reading this book. It can take some time to get through the book, especially if you are a busy woman. I honestly can only read this book during the hours that all of my children are in bed. There are 207 pages or so of actual reading, however, her writing (unlike my own) is written very clearly and easy to understand. (It's not Shakespeare) (and she has wayyy better grammar than me 😉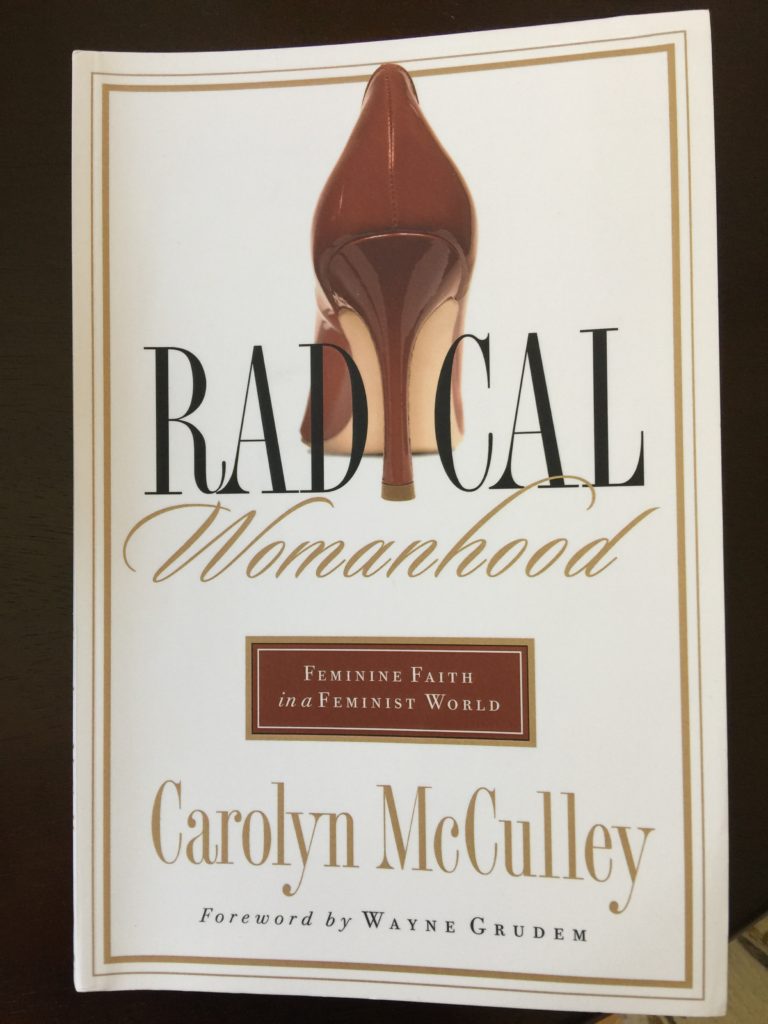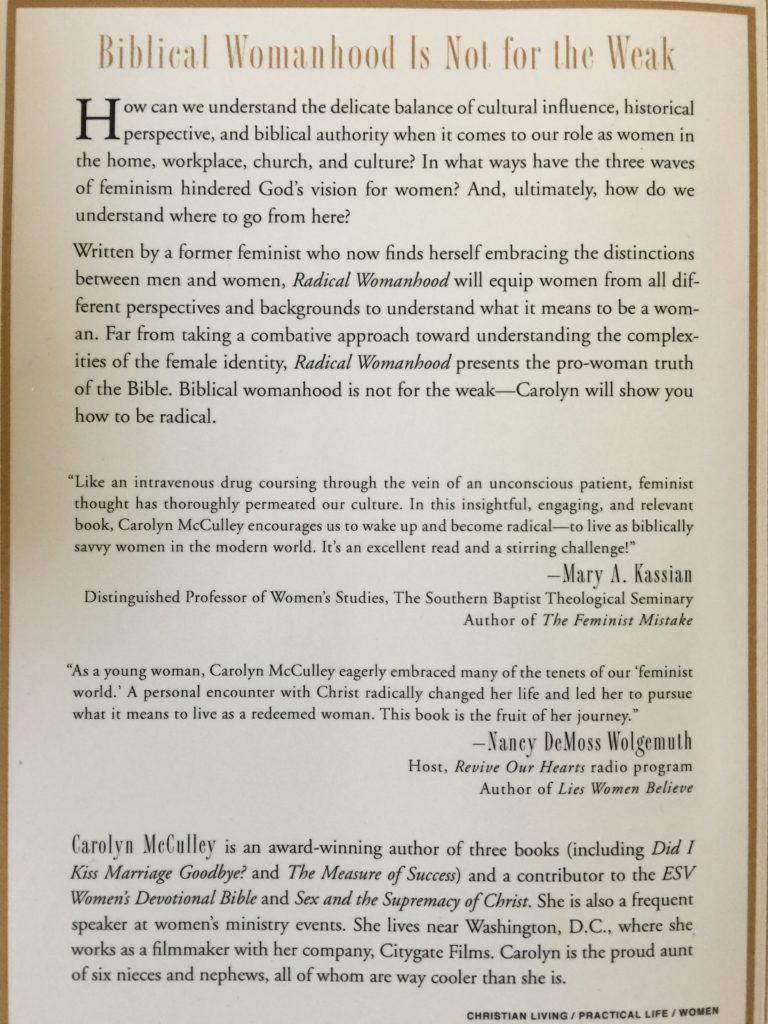 SaveSave