Happy New Year from BellaBlushDesigns. I have been hoping to get back to this site much sooner than I have, but alas, life has kept me pretty busy.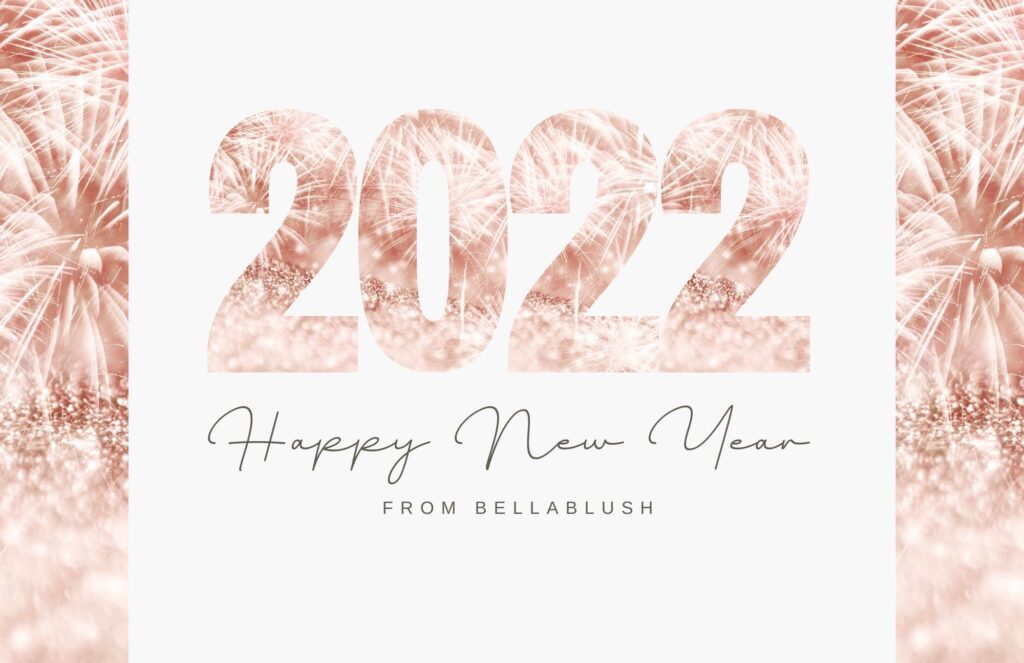 New Changes for 2022
This new year has already started behind. However, I still have plans. My plans continuously get thwarted, but I'm gonna keep pushing. First, I would like to introduce you to the newest little member of our crew. He arrived in October of 2021, a little earlier than planned, but he is doing exceptionally well.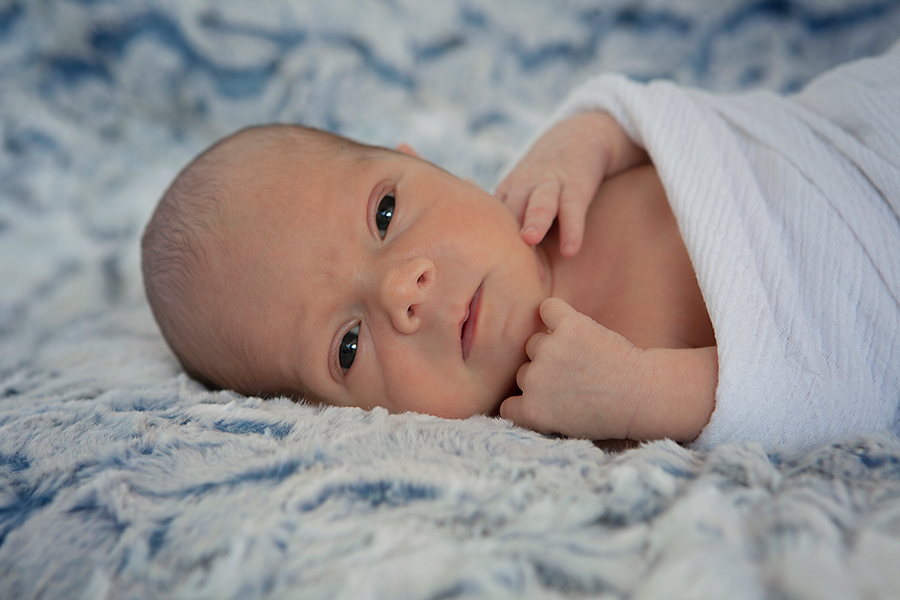 After a slightly unexpected time-of-arrival and a c-section, followed by Holidays, our life is starting to return to a semi-normal. It will still be a little longer until I feel back to my normal self, but I'm praying it will smooth out soon.
We are still in the middle of building a house and "moving". We expected to move before this little guy was born, but at this point I have no clue. 🤷🏼‍♀️ It's possible it will be in a month, it could be three. Who knows at this point? I'm writing this to say, that I'm not sure exactly when I will get back to making baby quilts again as half of my sewing/art room has been partially packed for a while. I'm reaaallllly hoping this move happens sooner rather than later because I have learned that sewing and art pursuits are great stress relievers for me and this mama is ready!
Over the past ? what? 6 months or longer, (I have no clue and have no current interest to go back and count – it feels like a year 🤪) since I've put BellaBlush on an extended break, I have been working behind the scenes with new ideas and finding ways to work more efficiently. I hope to share those soon. I still believe I am a few months away (we will see) before I get things back up and running again. However, in the mean time, I have decided to merge my MomLife.ninja blog into BellaBlush as it makes more sense for me to run one blog rather than two. I will try to keep these a little bit separate on the site, as that was the reason I created two in the first place. So, homeschool and mom life things will be separated from the crafty stuff.

I do hope this change will work best for me and I hope to eventually get to work on more projects once this change happens and we get a little more settled. Right now, I am just doing my best to not let our building process drive me crazy, focus on enjoying the littlest one while he's still little and pray that he is fully sleeping through the night by the time this move happens. I pray for a New Year full of blessing and joy, as I know many are having a hard time with that lately. Let us keep each other encouraged knowing that God is on this throne and nothing can remove Him from it. No matter how hard the storm, let's keep our eyes focused on Him.
To access the momlife.ninja blog posts, hover your mouse over the title Blog in the header at the top of this page and in the pull-down menu, you will find a link to momlife.ninja blog and a separate section for homeschool related posts.