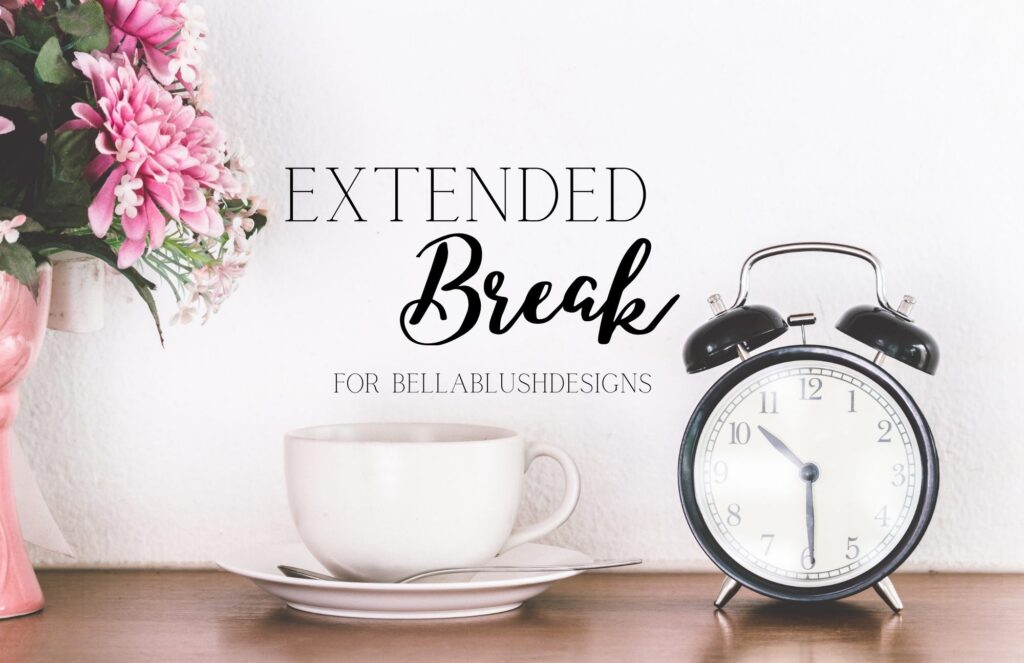 I wanted to leave a message to let you know that why my Etsy shop is not currently open. I am still around, however with pregnancy and a new baby on the way I have decided to take an extended break.
As a homeschooling mom of five, a new baby on the way, a new house being built and soon to move into, a new homeschooling year starting soon, etc, I am behind and just decided to focus on those important things. I do plan on opening my shop back up sometime in the near future as I truly enjoy creating and sharing my joy.
In the meantime, I will still be creating when I have the time. I will be working on some new projects and patterns that I hope to share when I feel the crazy of our life has settled into its new rhythm.
We are excited about our new addition and I will also be excited when I am able to carve some extra time out to work on some new BellaBlush designs.
See y'all soon. God Bless!!