When I look at my life- my home, children, and life with my husband, I can only sit back and praise God for what He has blessed me with.  That's not bragging; that's acknowledgment.   That is thankfulness.  He has blessed this mess of a person beyond anything I could ever have dreamed up for myself.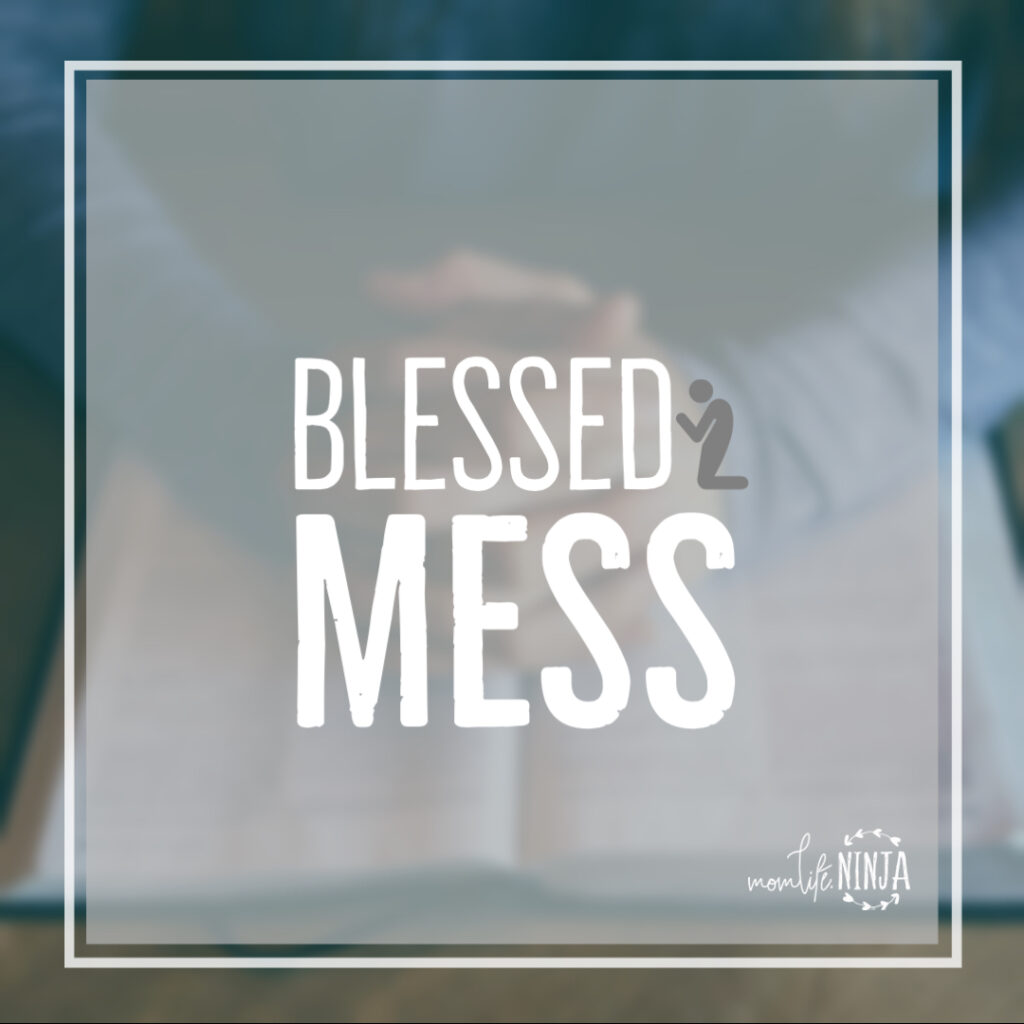 It's Not the "Things"
It's not the "things" that we have that make me feel blessed.  Yes, I am absolutely thankful that we no longer have to struggle like we once did.  Those early years, when we were two young naïve children, were some really rough years.  I am definitely thankful that we no longer worry about how to pay for gas to get to work compared to us now.  However, God has blessed us in many ways, and many of them didn't turn out the way I would ever want them to.  
Some of those blessings came in hardships and struggles.  If you had told me during those years of struggle that I was being blessed, I probably would have been angered by your ignorance or lack of care for my suffering.  However, as I am aging, the blessings are much clearer to me now.  If I had not suffered, I wouldn't have learned.  If I hadn't learned, I wouldn't have grown.  That growth is what led me to my greatest and most precious blessing – the growth in my relationship with God. 
God Directed my Path
I'm not saying that I'm a saint or holier than thou.  I am saying, if not for my relationship with Christ, I would have gone down many worse paths.  Those paths would not have led me to the place I am now.  A place I can only kneel and praise God for.  
I can't pat myself on the back either. I know my fickle character fights to go astray.  I constantly fight it.  If it were not for Christ, my eyes would have never stayed focused on what was truly important.  I can only be ever so thankful to my God, who never lets me go astray, and I pray He never will.  I couldn't ever imagine a life without His presence, and I'm so thankful He Keeps His Promises.
Prayer this Thanksgiving Season
I pray that this Thanksgiving season, God will send many blessings to His people.   I realize this is a difficult year, but I pray that we can all stop for a moment and think about what we have to be thankful for and praise God for it.  He has blessed this mess of a woman greatly, and I pray you can see His goodness in your own messes too.  May you all have a Joyful Holiday Season!