I'm Dianna, a Christian and a Homeschooling Stay-At-Home mother of five wonderful kids.  Momlife and homeschooling are my most important roles, but I wanted a little place to showcase the things I enjoy most and share what I love.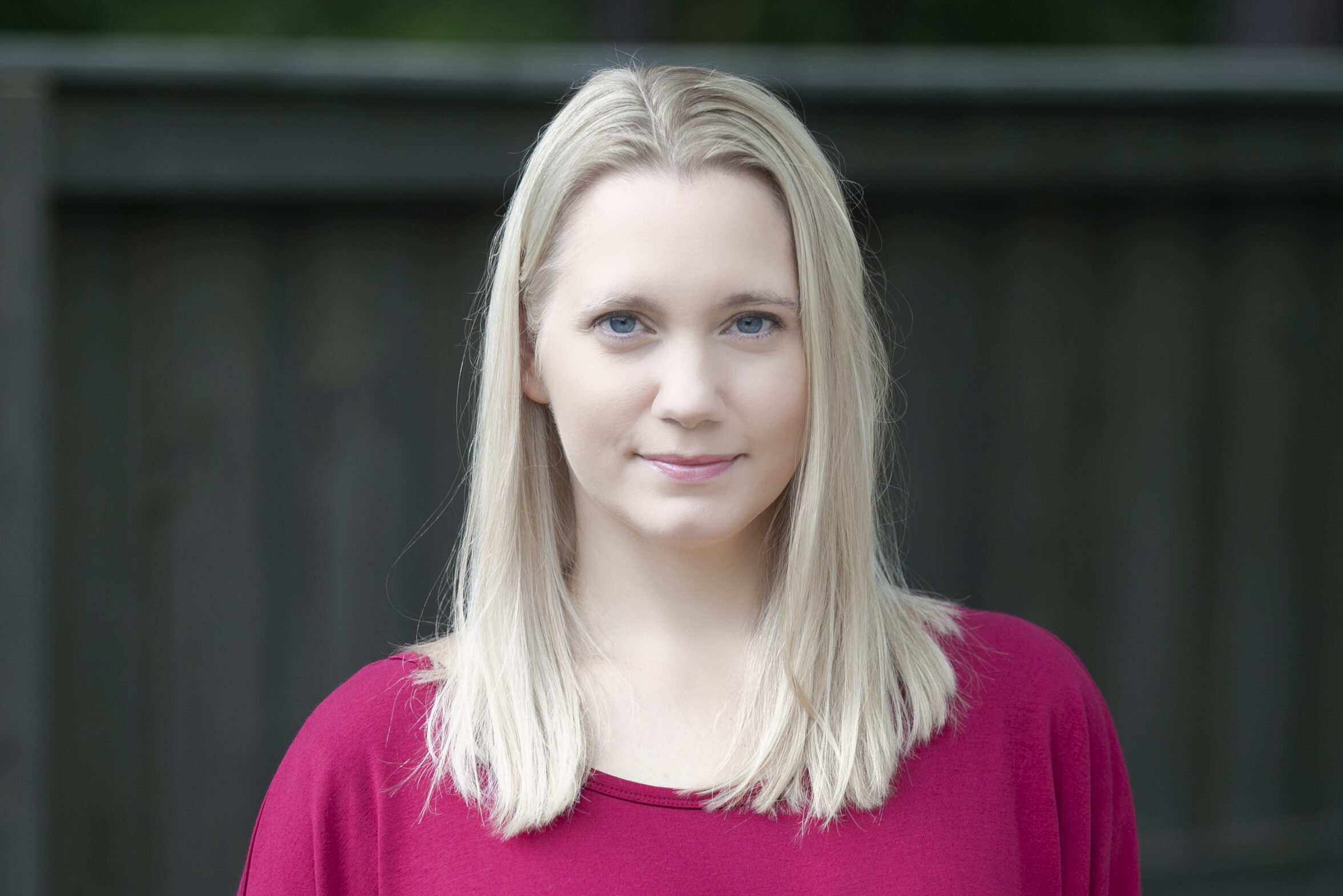 With the unique needs of my kids and the Love of my Heavenly Father above, I found myself dedicated to a life at home. Something I would never give up for all the world. However, over the many years of mom life and homeschooling, I found that art and creating also brings me great joy. Out of this Joy came an abundance of items that led me to start BellaBlushDesigns.
I don't technically refer to myself as "quilter", however, most of my items in my shop are quilts. They are just one small aspect of art and creating that I enjoy and usually have an abundance of, as I've found that quilting is a great stress reliever. ;). So, you may find other items on this blog related to really anything crafty or artistic.
Hopefully, here in my little corner of the web, you will find some crafty inspiration and maybe a little bit of colorful joy.